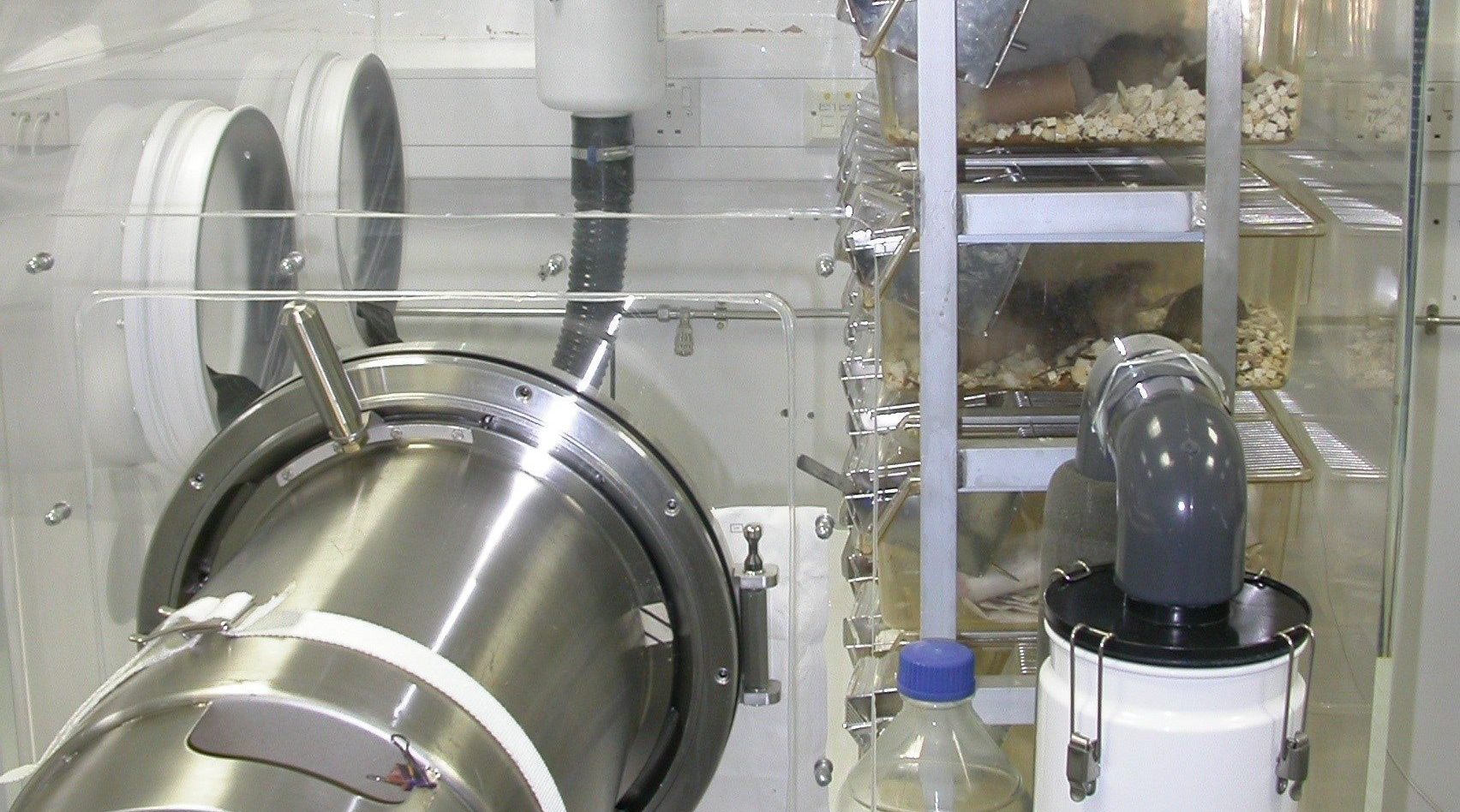 Establishing and Maintaining a Mouse Germ-Free Facility
There is an ever-growing interest in understanding the key roles that the microbiota plays in health and disease. The use of mouse models that lack all microorganisms (germ-free) are increasingly becoming an essential tool for scientific researchers in this area. This course is designed to provide a comprehensive introduction into how germ-free facilities can be run on a day-to-day basis and will be led by experts in gnotobiology (both academic and industry partners) using a 'hands-on' approach to establishing and maintaining a germ-free facility.
Who is this course for?
Animal facility managers
Animal care technicians
Technical staff
Following the course, you will be able to:
Understand the fundamentals of running and maintaining a germ-free facility
Have acquired a working knowledge of germ-free isolators, in particular the use of box isolators and cages
Be able to perform standard culture-dependent and culture-independent techniques that can be used to check the sterility of the germ-free mice
Plan experimental isolator set-up
We invite expressions of interest to attend this course outlining:
What you hope to get out of attending this course?

Why is attending this course important to you?
Expressions of interest to be sent to training@har.mrc.ac.uk by 18th February 2022.